This morning was a frosty morning, which looks a lot different than a snowy morning!
Check out those ice crystals! The top photo is an extreme closeup.
Frozen puddle. The waterers all froze too, but they thaw pretty quick once the sun rises (or I pour hot water on them, depends on the weather).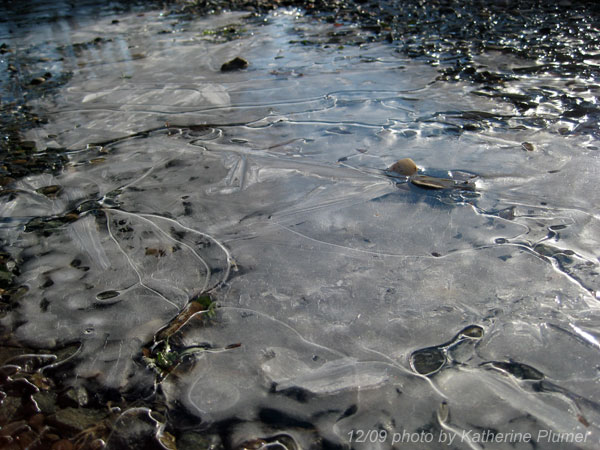 Jessie's foot print on the deck:
Cutest cat in the universe:
Shylah says, "you think this is cold? Wimp." (She was born in Canada).