It poured today!
When I say the light was magical, I mean it looks like it did this evening. Just...wow. I couldn't narrow these down, so here's a whole bunch of them. All photographs taken with Canon PowerShot SD1100 IS. Photos are not digitally enhanced!
Started taking photos at 5:33pm.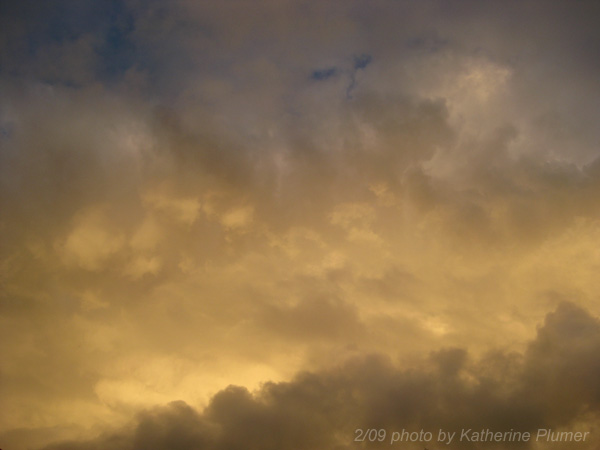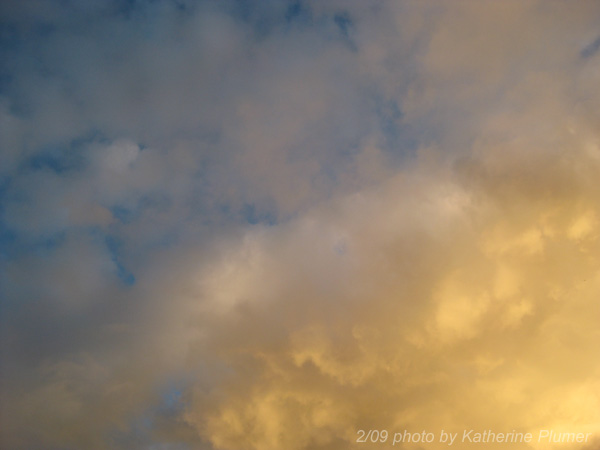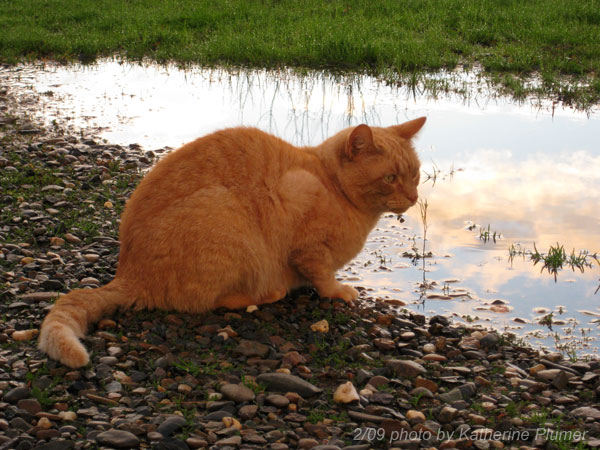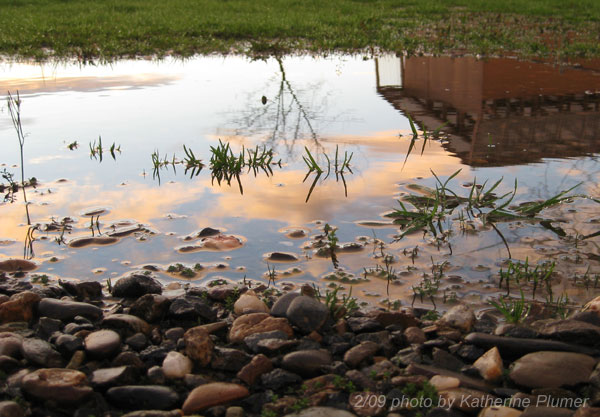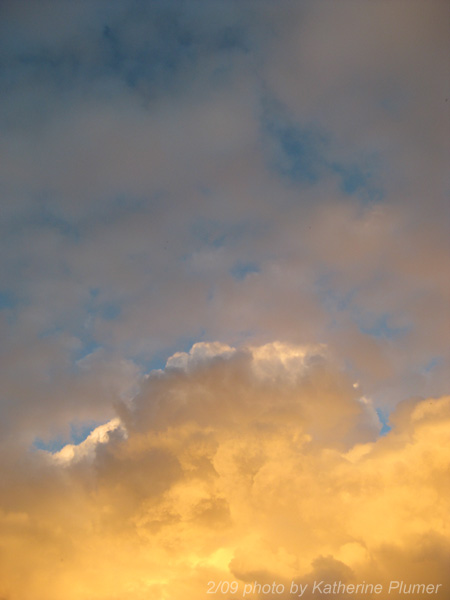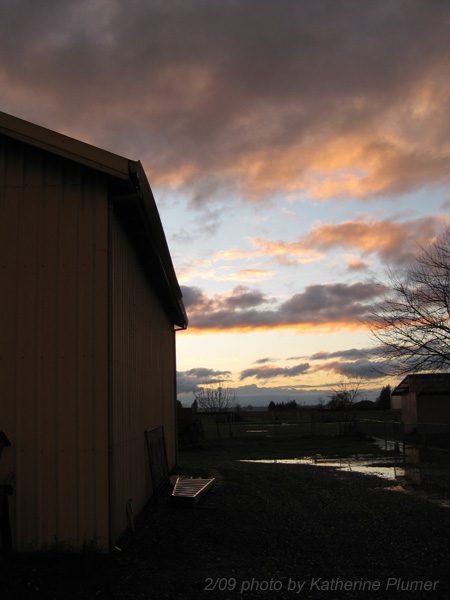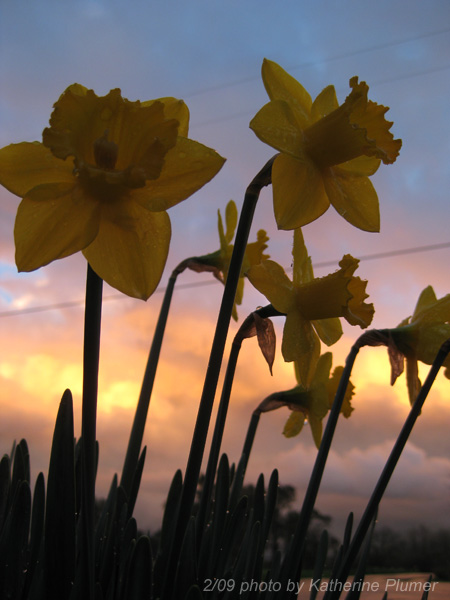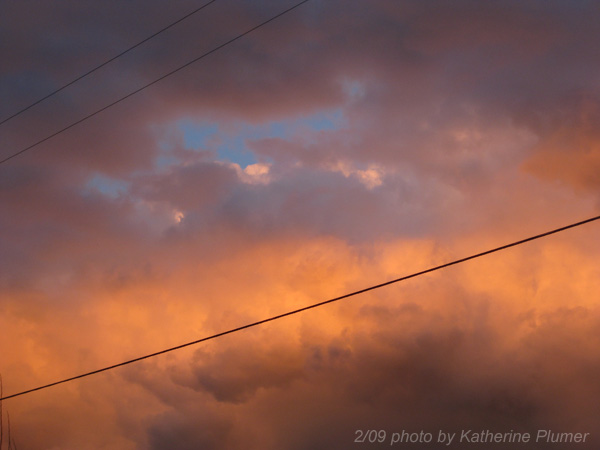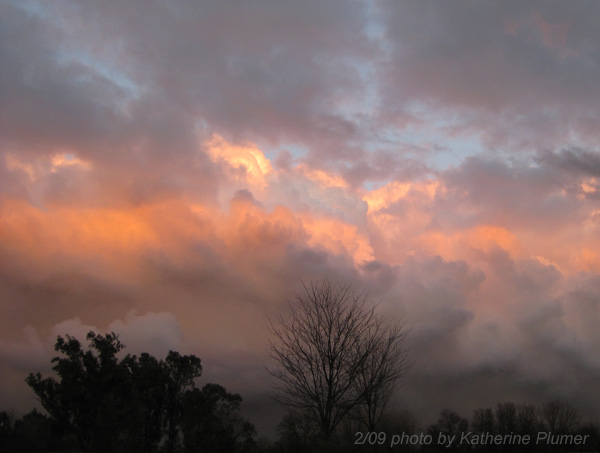 Stopped taking photos at 5:50pm.